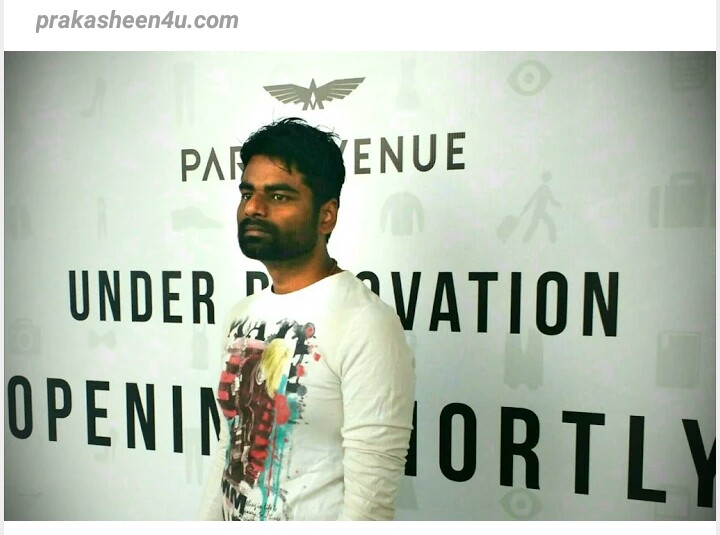 Prakasheen4u Wishing you a happy life ahead..


The countdown has officially ended!

You made it! We are going to miss you very much, especially your positive attitude and everything you've done to support us over the years.
We wish you a happy retirement full of fun times, relaxation, and many good books!
Welcome to Prakasheen4u e-Learning website!
I would like to share few words with you..
Are you looking for a place to grow and learn over the next years!!
Prakasheen4u website is created for the purpose to provide a platform for the people to perform multiple tasks at a single place.
To provide a healthy environment where you can learn different things that is useful in day to day life.
A great place to ask, answer or read about your burning e-Learning questions.

This e-Learning portal is a one stop shop for all things.
Here we cover an array of topics, such as trends, best practices, authoring tools, design, and development.
If you're looking for tips and tricks, this blog is sure to have something for you.
Leads to development of your personality, attitude and ultimately this directs you to develop as a social being.
This e-Learning portal is the most viable option for many students.
Take the world best courses,online.
So, guys Prakasheen4u request you to use this website to not only build yourself but to power yourself for a needy person.

To build a strong nation.
Why do you need Prakasheen4u!!
Banking concepts?
Investment info?
How to invest?
Why to invest?
Where to invest?
When to invest?
Money handling concepts?
Are you looking for government job?

Are you preparing for ssc?
Are you looking to build your career in banking sector?
Having joined bank looking to clear Jaiib exam for salary hike?
Quality concepts that will amaze you?
If you wanna dive into the world of e-Learning, be sure to check out this blog.
A informative blog you should definitely check out to keep up to date.

Investment Info
Sukanya Samridhi Yojana
Fixed Deposit
Recurring Deposit
Public Provident Fund